[Product Update] SMART My Meeting Tutorial
June 6, 2012 | POSTED BY Design Shopp
Training: Enabling End-Users to Customize SMART Meeting Pro 3.0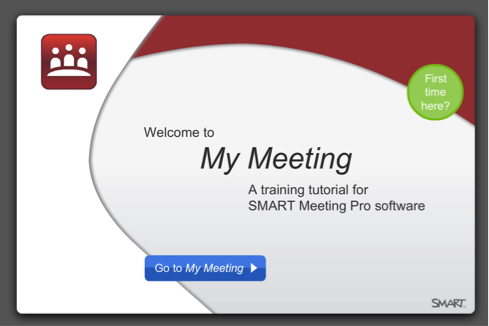 To accompany the release of SMART Meeting Pro 3.0, a new training offering entitled My Meeting will be made available to customers. This training takes an innovative approach to style, organization, and delivery for SMART training and professional development.
My Meeting enables end-users to discover how to use SMART Meeting Pro software with their hardware. Using a series of short, 2–3 minute multimedia objects, My Meeting acts as a visual advance organizer presenting a broad overview of a learner's hardware, software, tasks and training. This provides a learning experience based around the learner's workday and typical tasks. Through the Meeting Room and Meeting Timeline tabs, you can choose to engage in prebuilt learning paths for SMART's most popular solutions or skip topics with which you are already familiar.
The My Meeting training offering will be available with the release of SMART Meeting Pro 3.0 April 2, 2012 and can be accessible through a link in the software's help file. Access it here for a preview.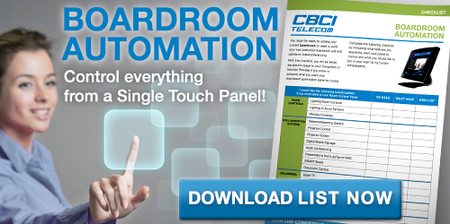 Source: SMART
---
---